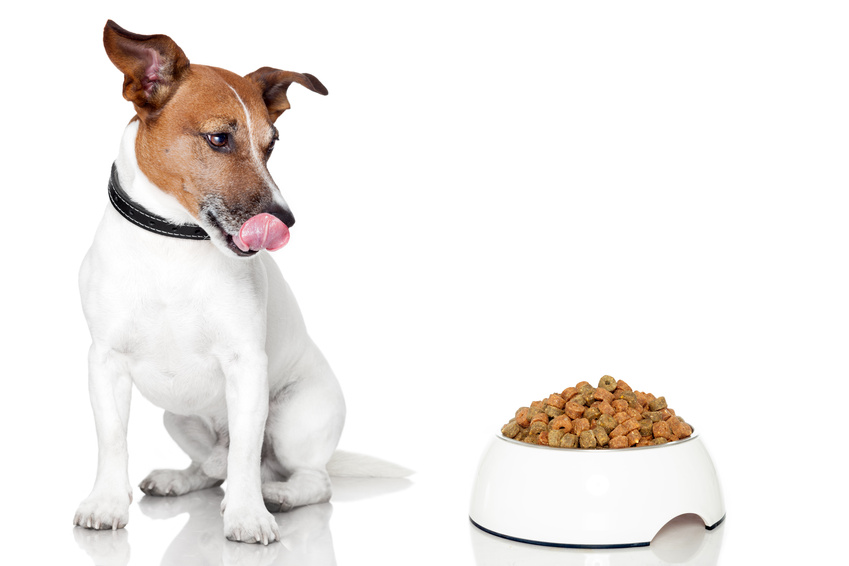 Dog food
Choosing the best food for you canine companion
zooplus offers a variety of dry dog food and canned dog food from premium brands such as James Wellbeloved, Eukanuba, and Royal Canin.
Such brands have completed essential research to provide your dog with an assortment of tasty dog food recipes that offer the balanced and vital nutrients your pet needs. Many of the brands have created size, age, and breed specific diets which cater to happy, healthy dogs of any size and temperament.
Here are some tips that can help you find the ideal food type for your dog



Consider your dog's age and size:
The right food will be formulated specifically for the age of your dog. For example, puppies need a good amount of calories to grow rapidly, especially within their first 5 months. During the growth phase puppies need calcium, protein and essential nutrients to develop fully. However, senior dogs need food with a higher content of fibre and less calories in order to prevent obesity. Adult dogs will have varying needs depending on their lifestyle and activity level. Size is also a determining factor when it comes to choosing the right dog food; smaller and larger dogs have different physiological needs. Smaller dogs for example require food that gives them higher levels of energy than larger dogs. Kibble size will also be different in Small Breed Dog Food or Large Breed Dog Food. Some brands have food classified by dog size like
Royal Canin Size
.
Dry Dog Food or Canned food?
One of the advantages of dry kibble is that it can keep your pet's teeth strong and be used as a treat for training. Also if you're out for the day, or your dog likes to graze and eats slowly through the day, dry food can be left out without spoiling, unlike wet food. Plenty of water should be made available for dogs on a Dry Food only diet.
Wet dog food
can be mixed with dry food to provide additional moisture and hydration for your pet.
Complete or supplementary food?
A complete dry dog food is designed to provide the full range of nutrients that your pet needs to stay healthy. This means that the food can be fed on its own, without the need to combine it with any other food products or supplements. This makes ensuring your Dog gets the right number of calories is much easier. Supplementary food on the other-hand must be fed alongside other products, often including Wet Food, to make sure that your pet receives everything it needs to stay healthy.
Special needs
Consider the health requirements of your dog. Does your dog suffer from a sensitive stomach, skin or joint problems? Does it have any allergies? Chances are there's a Special Dog Food for these common problems to relieve symptoms.
Back to the top