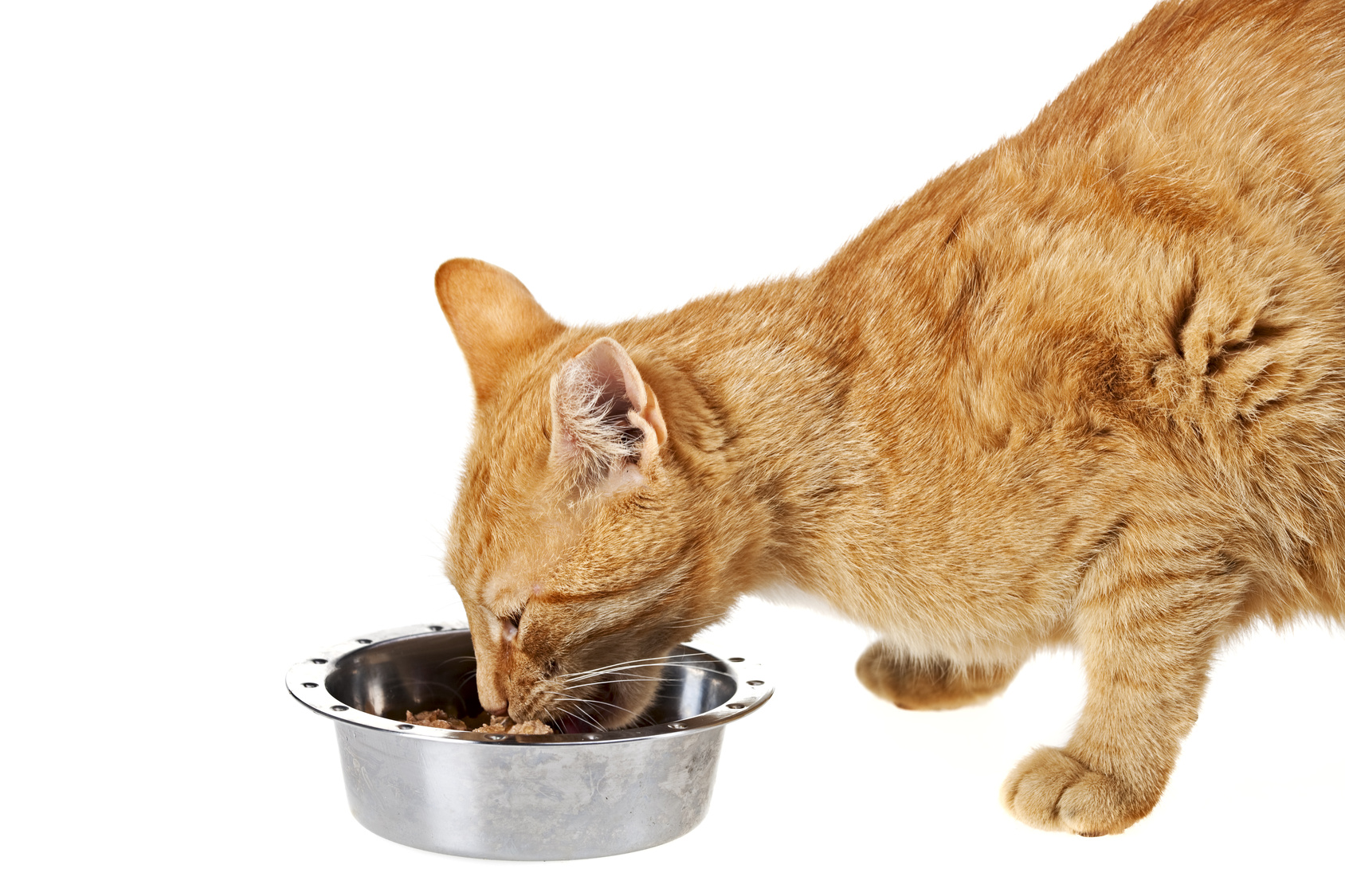 Dry Cat food
Choosing the best food for your feline friend
Many cats are extremely fussy eaters and would rather to go on hunger strike than eat something they don't like. zooplus has a wide selection of dry and wet cat food including premium brands such as Royal Canin, Hill's and Eukanuba. Cat food comes in all sorts of delicious flavours and different recipes that provide all the nutrients and vitamins your pet needs. There are also ranges which take your cat's size, age, breed and specific nutritional requirements into consideration, so you are sure to find a tasty kibble or wet food only suits your pet's needs and which it enjoys.

Your cat's ideal food will be based on various factors:
Age
Pick a food that is right for your cat's age. Life stage food has been specifically formulated for a particular age: kitten food ensures your young cat develops properly and provides it with lots of energy, whereas senior cat food provides all the right nutrients, but with less energy and calories since your elderly cat is so energetic and therefore more prone to weight gain.
Lifestyle
Your pet might need a different diet if it rarely or never goes outside. Indoor cats often put on weight because they are less energetic than outdoor cats. Neutered cats also tend to put on weight and can benefit from a reduced calorie diet. The right food can help your cat to maintain its ideal weight.
Special Needs
Sadly many cats suffer with conditions such as diabetes, renal and heart disease. There are special
veterinary foods
which can help. Regular health checks are important and your vet can advise you if you are unsure.
Why Dry Food?
Dry food has many advantages, not least that it stays fresh during the day and can work out more economical. You can leave enough out for your cat to graze or serve up smaller meals throughout the day. A bag of dry food will stay fresh for much longer as long as you seal it up well.
Dental Care
Dry food is good for your cat's teeth. It can help prevent dental problems and strengthens the jaw muscles. When you select an age-specific dry food such as one for older cats or kitten food, the kibble will be just the right size for your cat to eat comfortably.
Ideally you should feed your cat both wet and dry food. Serve in separate bowls.
Important Please make sure that your pet always has plenty of fresh drinking water available. Cats which eat a high proportion of dry food must drink plenty of water as they do not get the additional hydration wet food provides.
Check out the latest zooplus offers to save even more on your next cat food purchase.
Back to the top