Our Charity Partner
Every three months, zooplus.co.uk teams up with a British pet charity to give you the chance to help animals that are not as fortunate as your own. At the end of the three-month partnership, we convert your generous donations into a fantastic parcel of food and accessories for our chosen animal charity.
So how does it work?
Donating is easy, with no need for extra payments. Just save up the reward points that you receive with each and every purchase at zooplus.co.uk (£1 = 1 Point), then log in to myzooplus and add the points you would like to donate to your shopping basket. You can donate between 10 and 250 loyalty points, with all donations making a massive difference to the lives of animals in need. Please note, you can only collect loyalty points if you are a registered customer. Points can only be donated when a purchase is made.
How else can I help?
You can also support our charity partner by buying any product from our exclusive new range, "zoolove by zooplus". For each product sold, 10% of the sale price will go directly to our current animal charity, to be spent wherever it is needed most. Find out more here.
A note from our current charity: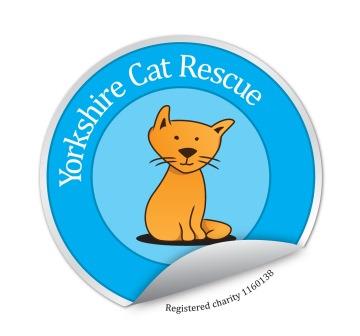 Yorkshire Cat Rescue
''Yorkshire Cat Rescue offers a rehoming service for unwanted and stray cats and kittens. It is based near Keighley in West Yorkshire and mainly covers West Yorkshire, North Yorkshire and parts of Lancashire, although requests for help and new homes are received from a wider area. YCR rescues around 1000 cats and kittens each year. Its no-kill policy means that each cat is given every opportunity to find a new loving home. All cats are neutered to prevent the birth of further unwanted kittens. Yorkshire Cat Rescue relies heavily on donations by supporters and is thrilled to have been selected as recipients of Zoolove by Zooplus.
You can visit their website
here
To suggest an animal charity go to our zooplus Facebook Page