This promotional offer applies only to the listed variants starting with 667878.xx (.xx = variant identifier).

Wolf of Wilderness "The Taste of" – 1kg dry dog food is available in 3 delicious varieties:
The Taste of Canada – with fresh beef, cod, turkey and cranberries
The Taste of Scandinavia – with fresh salmon, reindeer, chicken and blueberries
The Taste of the Mediterranean – with fresh lamb, chicken, trout and elderberries
100% grain-free recipe
With 40% fresh meat and fish
Complete food for adult dogs
Wolf of Wilderness – Wild and Free!
Our dogs are an important member of the family. We love their company and they are endearing and very loyal pets. It is important that they get the right diet to keep them fit and healthy. Wolf of Wilderness dry dog food is made with top quality ingredients provide your pet with a species appropriate diet that is packed with vital animal protein. This delicious, all-natural kibble is well accepted and suitable for dogs with nutritional sensitivities.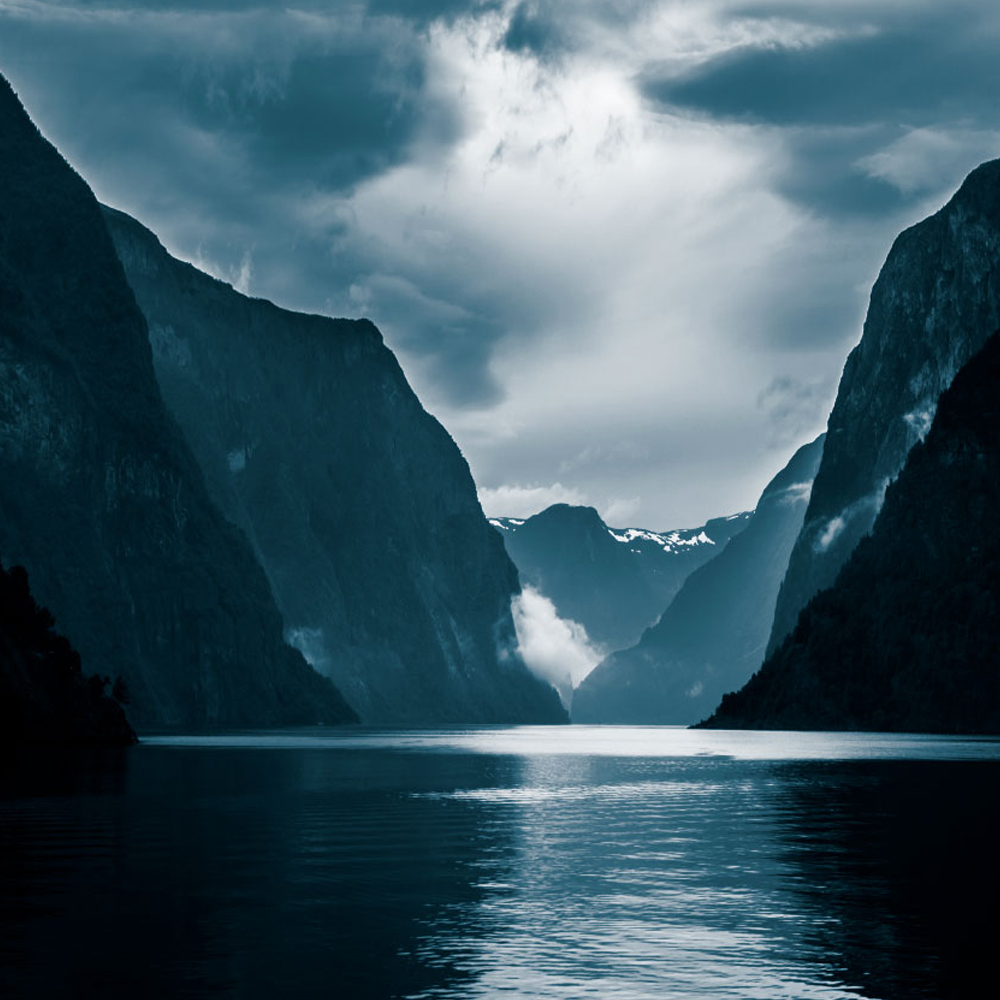 Wolf of Wilderness "The Taste of" dry dog food is based on the wild wolf's eating habits and this great-tasting kibble is similar to the wolf's natural diet. It provides your pet with a balanced, nutritious meal and is very well accepted. Many believe that the domestic dog originates from the wolf, so its diet in the wild would be mainly carnivorous. Research into the wolves' natural eating habits shows that their diet consists of mostly meat or fish and some berries, wild herbs and roots, with very few carbohydrates. with some fruit, herbs and botanicals. The wolf's diet has remained unchanged throughout the course of evolution and this is why these recipes are grain-free. The ingredients include lots of fresh meat, typical of the named region and complimented with wild herbs, roots and berries. Peas, field beans and chickpeas are a valuable source of plant protein.

More information about the Wolf of Wilderness brand philosophy and entire food range can be found here: Wolf of Wilderness "The Taste of" dry dog food at a glance:
The Taste of Canada: With Canadian linseed and cranberries typical of the region
The Taste of Scandinavia: With Scandinavian salmon and reindeer and region-typical blueberries
The Taste of the Mediterranean: With Spanish carob, olives and rosemary extract as well as elderberries typical to the region
With wholesome beans and pulses blueberries
100 % grain and gluten free so suitable for dogs with grain allergies
No artificial preservatives, colours or aromas
Made in Germany
Made using a gentle "thermal mix process" to ensure the vital nutrients and great taste are retained.
With an intensive, meaty taste, reminiscent of prey food
Wolf of Wilderness dog food reflects the feeding patterns of the wild wolf and ensures that your dog has a balanced intake of nutrients.

This is a complete dry dog food and suitable for dogs of all breeds and sizes. It is available in the following sizes: 1kg, 5kg (5 x 1kg) and 12kg.

Wolf of Wilderness "The Taste of" is a nutritious complete dry food for dogs of all sizes and breeds.
More information about the individual varieties can be found here: