FURminator Long Hair Giant for large dogs above 40kg with a coat length of over 5cm, reduces shedding by up to 90%, with convenient hair removal function and ergonomic handle.


The FURminator Long Hair Giant makes grooming your dog really easy!
Regular grooming of your dog's coat is a very important aspect of caring for your pet - especially for large breeds with lots and lots of hair! The FURminator Long Hair XS puts an end to pet hair everywhere - on your clothes, on the sofa, in the bed - and helps to remove excess undercoat and loose hair that can lead to allergies and a matted coat. A few minutes each day will do the job!

The FURminator Long Hair Giant is especially designed for large dogs from 40kg with a coat longer than 5cm. Loose hair is easily removed during combing and the undercoat is thinned out, reducing shedding by up to 90%. In the process, the tool distributes your pet's natural skin fat evenly and keeps the overcoat healthy and glossy. Pets love being groomed with the FURminator - even anxious and nervous dogs only take a minimum amount of time to get used to this great tool.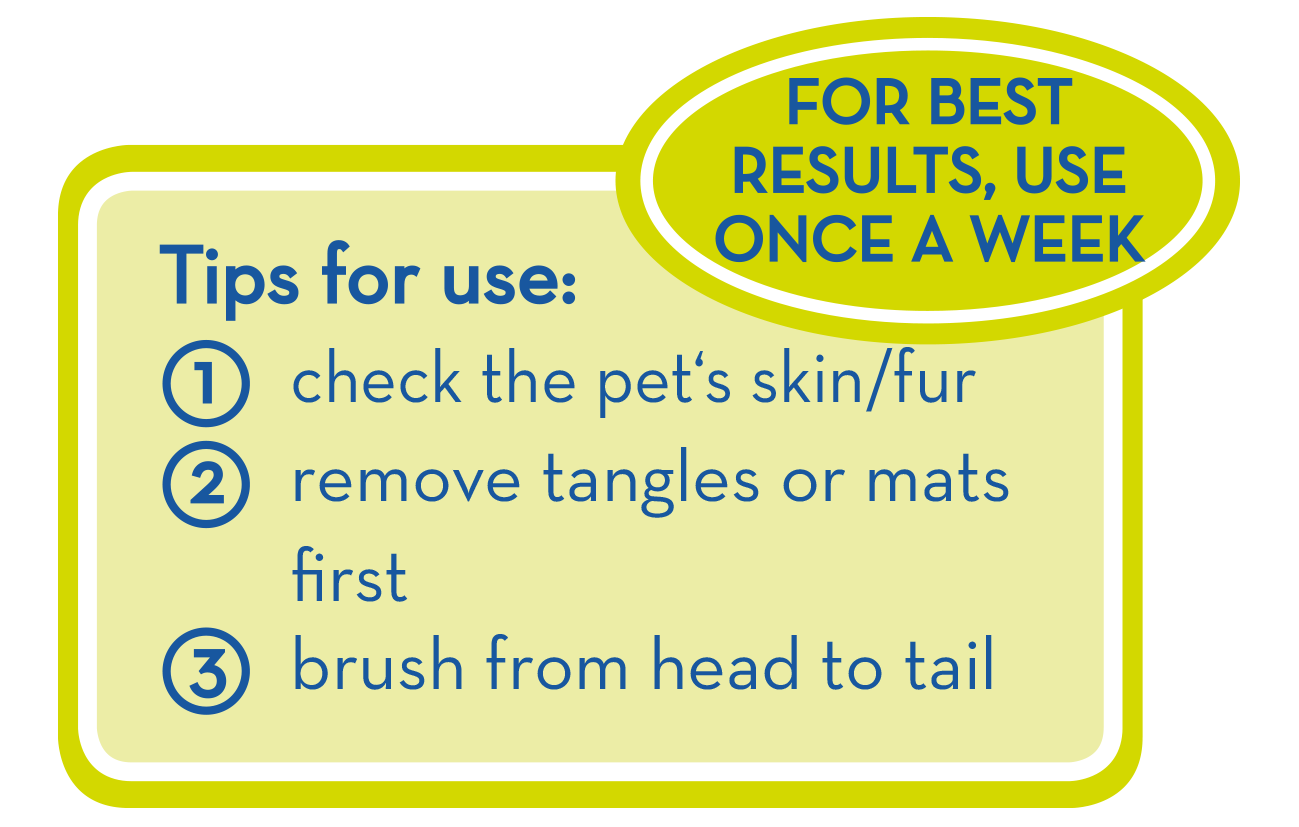 Recommended by vets and professional dog groomers.
The FURminator Long Hair XL at a glance:
Comb width: 12.7cm
Colour: red
Ergonomic handle
Easy disposal of removed hair at the push of a button
Reduces shedding by up to 90%
For dogs from 40kg with a coat longer than 5cm
Removes loose hair and excess undercoat better than any brush, rake or comb
Distributes the natural skin fat and ensures a glossy, healthy coat
Includes instructions